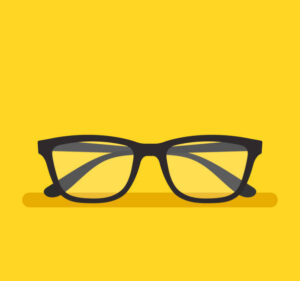 Our Frames
What kind of frames is sold at the Delux Optic Centre?
Delux Optic Centre Offers best quality lenses that are checked at every step of the manufacturing process. We offer Full rim, Semi rim and Rimless frames to fit every style and budget.
Is it possible to Order Delux Optic frames without non prescription lenses?
Yes, it is possible.
Do you offer Kids frame?
Of course! The Delux Optic Centre offers variety of eyeglasses for kids.
Do Delux Optic Centre have Prescription Sunglasses ?
Yes, we have many collections of prescriptions sunglasses. Every frame we offer can be made into sun wear by applying a color tint, Photo chromic coating or gradient tint.
Do you offer prescription sports frames?
Yes, the Delux Optic Centre offers prescription sports frames. Our sports glasses have inner lenses, designed just for prescriptions and outer lens which makes them sun wear.
Can I buy the frames alone?
Yes, you can surely buy frames only.