Take your eyewear game to next level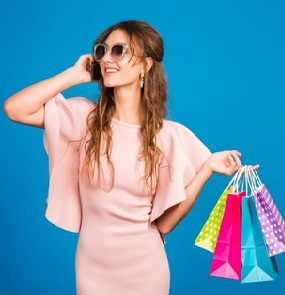 Trendy is the last stage before tacky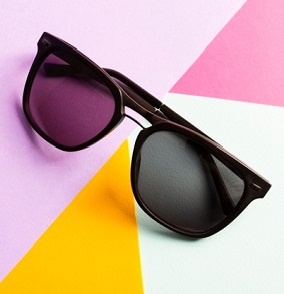 Get UV protected glass free with frames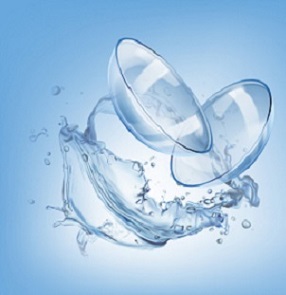 Enhance Yourself with our latest products
Optical lenses specially made to protect human eye from harmful blue light.
"Our wide variety of frames,sunglasses in incredible design and in affordable price make deluxopticcentre a pefect place for your online shopping of eyewear."
"If you are not comfortable with any product , easy return and refund is available , No questions asked."
All premium brands available in incrediblle prices so go grab them and make yourself look trendy and confident as you are never too old to reinvent yourself."
Trendy
Sunglasses are like eye shadow.
They make look everything
younger and pretty.
Be Unique
Your Vibes 
-Attracts-
Your Tribes
Enhance Yourself
You are never
-too old-
to reinvent yourself.
Contact Lenses
Winner of Bausch + Lomb "Mastermind in advanced contact lens practice" Trophies in 2008 and 2009. The only optician in India to win B+L trophies for two consecutive years.
Adjudged "Champion" by Alcon,USA in one year training programme,2014. Only 24 top opticians of Gujarat were picked up for this training.
Spectacles
Fully computerised eye-testing system.
Obtained from HOYA,Japan this system ensures almost 100% accurate spectacles as per International Standards.
Progressive (multifocal) lenses of all premium brands. Cent per cent satisfaction guaranteed.
Frames,lenses and sunglasses of all premium brands.
Credibility
Only optician in Gujarat certified by Rodenstock (Germany) and Essilor (France).
Installed "True View" world's most advanced 'Digitised Optical Dispensing System' in 2010, first and the only one in Gujarat so far.
Highly qualified management and many more achievements.